Floor Doctors, a tile & stone cleaning and renovation company, has been awarded with the 2019 Top Rated HomeAdvisor Award.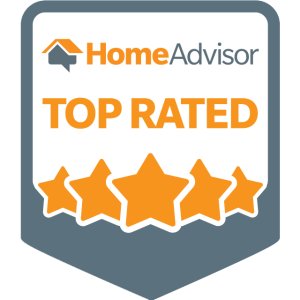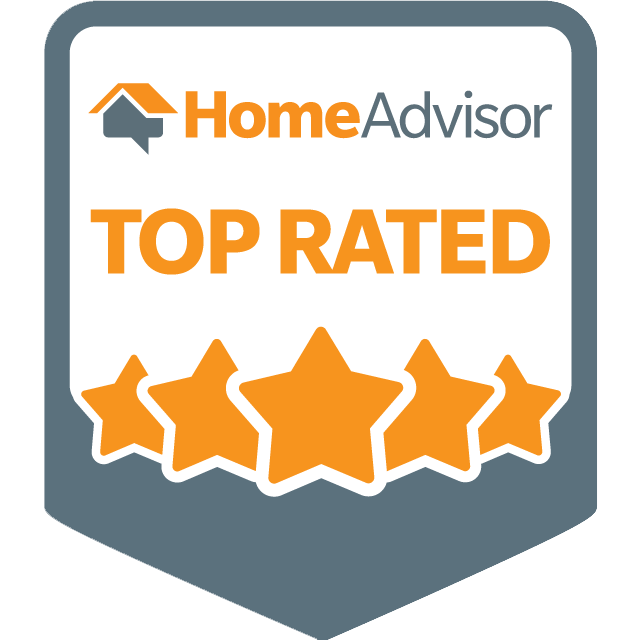 Floor Doctors, a Seattle based tile and natural stone restoration company, has been awarded with the 2019 Top Rated Award. The locally-owned business was awarded for their superior quality, service, and value in the Puget Sound / Seattle Metro community.
Each year Home Advisor recognizes top-rated industry professionals for their outstanding work practices and honors them with the Top Rated of  HomeAdvisor Award. To be eligible, professional services must be among the highest-rated service professionals in the HomeAdvisor network and also must be free of recent homeowner complaints prior to receiving the award.
Home Advisor's local home improvement services provide endless options for homeowners to easily find and connect with pre-screened professional services. Users can simply input the service they are seeking, and HomeAdvisor will match users with a list of service professionals who may be of assistance.
Our team is constantly working around the clock to ensure our customers are provided with exceptional service and quality from our company.
Floor Doctors CEO, Clarence Elliott is quoted as saying "We are extremely grateful and honored to be awarded with the 2019 Top Rated Award. This award is a reflection of how our customers feel about us and our work. Our team is constantly working to set the standard in the industry and ensure our customers are receiving first class service."
Floor Doctors specializes in the cleaning, sealing, & repair of floors, countertops, showers, and more. Floor Doctors is available to book an appointment at 206-369-5362 or visit us on the web at www.floordrs.com.
We want to say thanks to HomeAdvisor and our valuable clients, we couldn't have done this without you!
Sincerely,
Floor Doctors