Floor Doctors offers natural stone cleaning and sealing services for floors, showers, countertops, patios, and more.
We can help you clean, seal, & restore the following stones: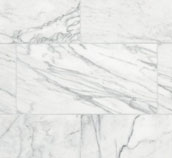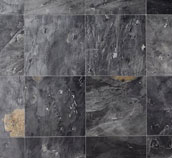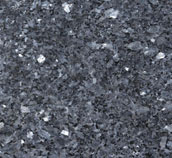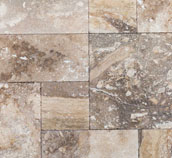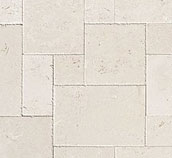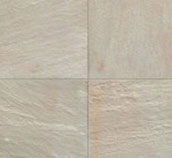 Natural Stone Cleaning in Seattle
The Floor Doctors are stone maintenance and restoration specialists and can help you resolve problems that appear too difficult to treat. We specialize in cleaning, grout repair, caulking, removal of stains, efflorescence and hard water stains, and other repairs to your stone surfaces. Most homeowners have no idea of the exact composition and structure of their stone floors, bathroom shower tile or countertops. Unfortunately, many of the stone care companies that have recently entered into the market don't know what kind of stone material you have either. We're the experts. Give us a call or fill out the contact form for a free estimate for all of your natural stone cleaning, care and restoration needs.
The process of stone cleaning and restoration is very important in keeping your stone looking amazing!  Unfortunately, natural stone surfaces are porous and also natural alkalis; so are dirt and soil. Therefore, stone and dirt are attracted to each other often making cleaning very difficult. Also, stone is natural and may have adverse reaction to certain cleaning chemicals and procedures.  This makes the proper selection of cleaning procedures and chemicals for stone very important.
Stone Sealing
Sealing is one of the most important things you can do to protect your stone. Even when you buy brand new stone it will still need to be sealed to maximize its life. For most stones we use a penetrating sealer, which sinks under the surface of the stone, protecting from oil and water stains and helps to prevent acid staining.
Sealing stone with penetrative sealers does not affect the shine or finish of your stone like waxes and enhancing sealers do, leaving you with a 'natural' look. If you would prefer a glossy finish for your stone surface, we have an enhancing sealer that we can use instead to give you the 'wet' look.  We only use the best quality sealers to protect your stone for years to come.
WE CAN CLEAN AND SEAL YOUR STONE:
FLOOR, WALL, SHOWER, TUB SURROUND, COUNTERTOP, BACKSPLASH, VANITY, STAIRCASE, PATIO, PORCH, AND SWIMMING POOL DECK
Before and After