What To Expect
Thanks for considering us to do the work in your home. We really appreciate the opportunity to serve you. We realize that you've might've asked other companies for quotes on this project. They may or may not explain to you what's going to happen during the time they're working at your property. We thought we'd take the opportunity to tell you a bit about what you can expect from us.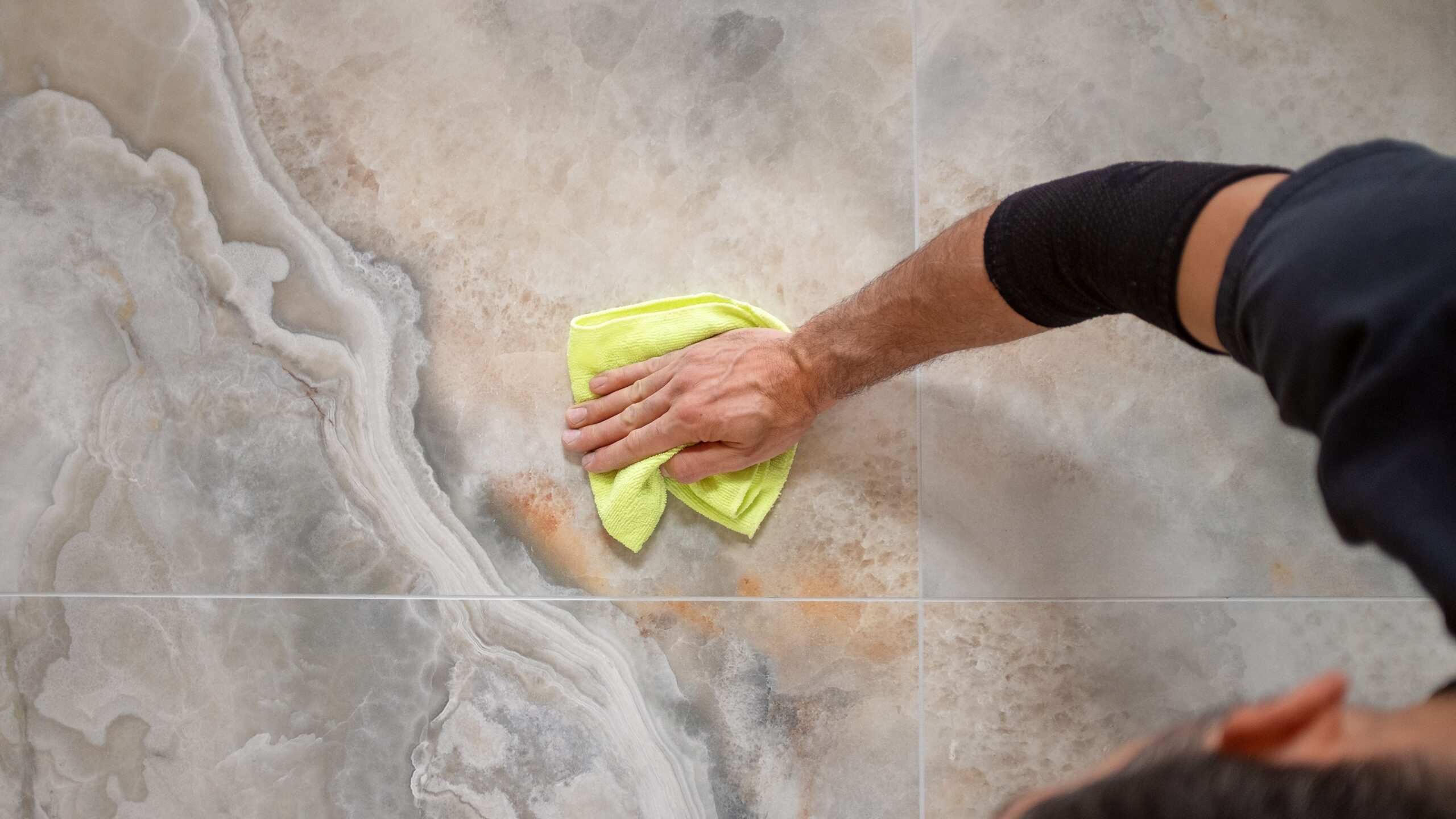 Having work such as this performed is like having "surgery" done on your home/business. It's not something you do regularly and you probably have concerns about what's going to happen. We'll go over the details of the actual job with you further and in person before we start the work. Most of all, we want you to be comfortable with us.

First, we promise not to arrive at your home before 10 AM. We realize that you have to start your day and get your family off to school and/or work. We promise to work around and respect your schedule.

We schedule all of our appointments with 30 minute arrival windows and will send you a text message with our ETA when we are on the way.

With the exception of exterior surface sealing, we service rain or shine, based on the customer's request. Therefore if service is not wanted due to weather, we leave it up to the customer to cancel their appointment. We will only cancel an appointment due to extreme weather. 

Please provide us parking instructions, spots, and passes, as necessary. If no instructions are provided, we will assume that parking is available. Parking in difficult areas like city downtowns really makes it difficult for us to bring our tools indoors and can significantly delay the start-up time.

When we do arrive at your home we're not going to make a lot of noise that might disturb your neighbors. We won't start unloading equipment and dropping it in the street, blasting loud music from our vehicle's speakers, and we won't be shouting at each other.

We also want you to know that we keep our vehicles in top shape. You won't be hearing a loud muffler first thing in the morning. We'll be as quiet as can be. Promise!

All customers need to provide us instructions to access their home at the time of booking if they are not going to be present upon our arrival. For apartments and condo complexes, you can also arrange the key to be picked up and returned to the front desk. You can also leave a lockbox outside or provide us with a door code. During the cleaning, our teams will lock the door and will not allow any unknown person to enter your home. Please ensure that your security system is turned off or disarmed on the day of your scheduled cleaning. If you choose to provide us with instructions for arming or disarming your security alarm, we will not be responsible for any alarms that may be set off.

If working indoors, we will wear shoe covers or take our shoes off to ensure we aren't tracking mud and debris onto your floors.

If you have a newborn baby or family pet, we promise to be very careful when we go back and forth to our vehicle. Many of our people are parents / own dogs and cats and we know how quickly a baby/ pet can scoot out the door. We're sensitive to that and we'll close all baby gates / doors as we come and go.

We will, of course, have complete liability insurance coverage when we show up to work at your home. If one of our employees gets injured while on your property, it will not affect your homeowner's insurance policy. And should we accidentally damage your property (it hasn't happened yet!) we want you to know that our insurance will cover that damage up to one million dollars. We are a responsible company.

None of our people will wander into parts of your home where they have no business being.

We have a no-tobacco policy in our company. You can rest assured that none of our people will be smoking or chewing tobacco either in your home or anywhere on your property.

We also have an alcohol-free policy in our company. None of our people will be drinking beer or any other alcoholic beverage during the day – whether they're in your home or away on a lunch break.

We won't use your bathroom without your permission. This, too, we recognize as your personal space. If you should decide to give our technicians permission to use your bathroom, we can assure you that they will leave it as clean as they found it.

Your children won't 'learn new words' from our 'family friendly' technicians. We employ only craftsmen who are not only highly skilled and technically qualified, but who also are a pleasure to have in your home. Each technician is instilled with a sense of pride in the company and they act in a professional and polite manner.

And we promise not to use your hand towels. We furnish all our employees with hand cleaner and paper towels. They won't leave a mess.

When we're done working, we'll clean up thoroughly and to your satisfaction. We'll go over the job with you and make sure you're happy with our work. We'll take all our trash with us when we leave. We won't leave any of our garbage in your trashcans or on your property.
* You are hiring an experienced, professional contracting company. Elements of the job will meet or exceed normal accepted practices in our industry. OUR PRICES REFLECT THE COST OF DOING THIS LEVEL OF BUSINESS; PROVIDING STEADY INCOME FOR OUR STAFF, PAYING OVERHEAD, PROVIDING A SMALL PROFIT, AND BEING THERE FOR OUR CUSTOMERS IN THE FUTURE. 
All in all, we're going to treat you with the respect you deserve while we're working in/on your property. You, after all, are the valued customer! Thanks again for your consideration. We look forward to serving you in a most professional way.