Keep your Facilities Clean, Safe, & Compliant with our Affordable Commercial Services
We Will Help You Plan Ahead to Keep from Falling Behind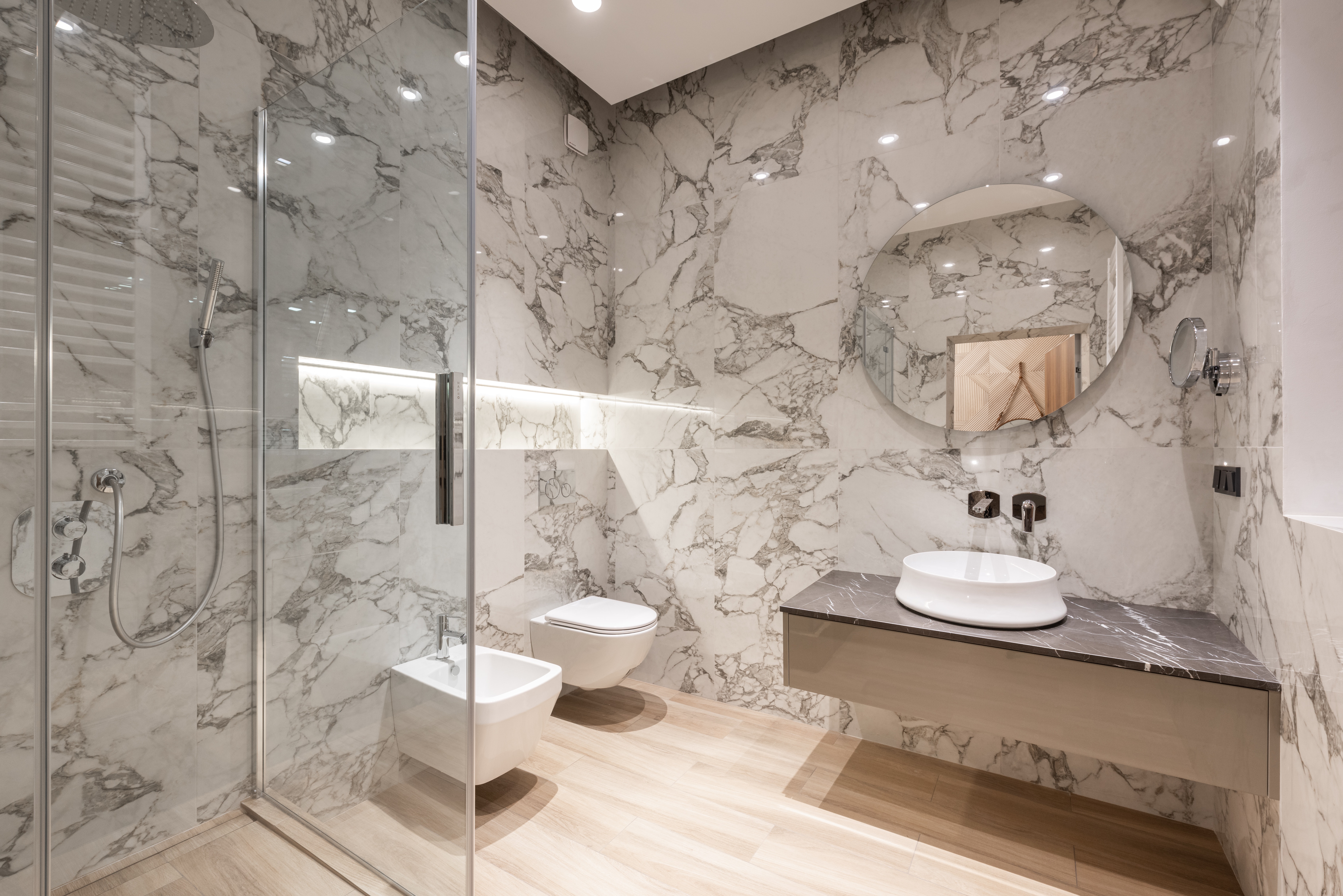 At Floor Doctors, we understand that your business is our business. What so many people don't understand about business is that the physical appearance of a work space tells so much about our business. If someone comes into our office or store and sees scuff marks on our floors or stains in the tile or stone it can be give off the impression that we don't care about our appearance so why would someone feel that we are going to handle their business with any kind of certainty. Whether you are dreaming of a vibrant new kitchen, a bathroom with updated amenities, a compelling retail space, or a more functional office, Floor Doctors experts have the skills, experience, and industry connections to turn your dreams into reality. We are a company of experts who understand the challenges businesses face as they are trying to keep up with the evolving aesthetics of business. We sweat the details so that you don't have to. 
We Provide Restorations for

– showroom floors, aisles, offices, lobbies, hallways, bathrooms, kitchens, classrooms, breakrooms, storage and inventory areas.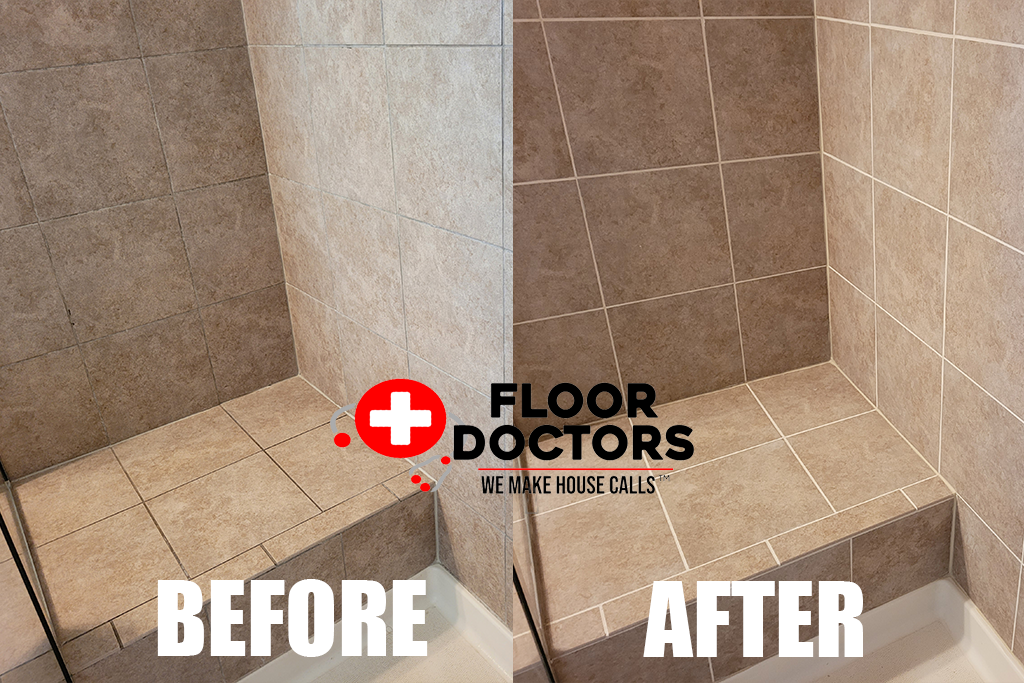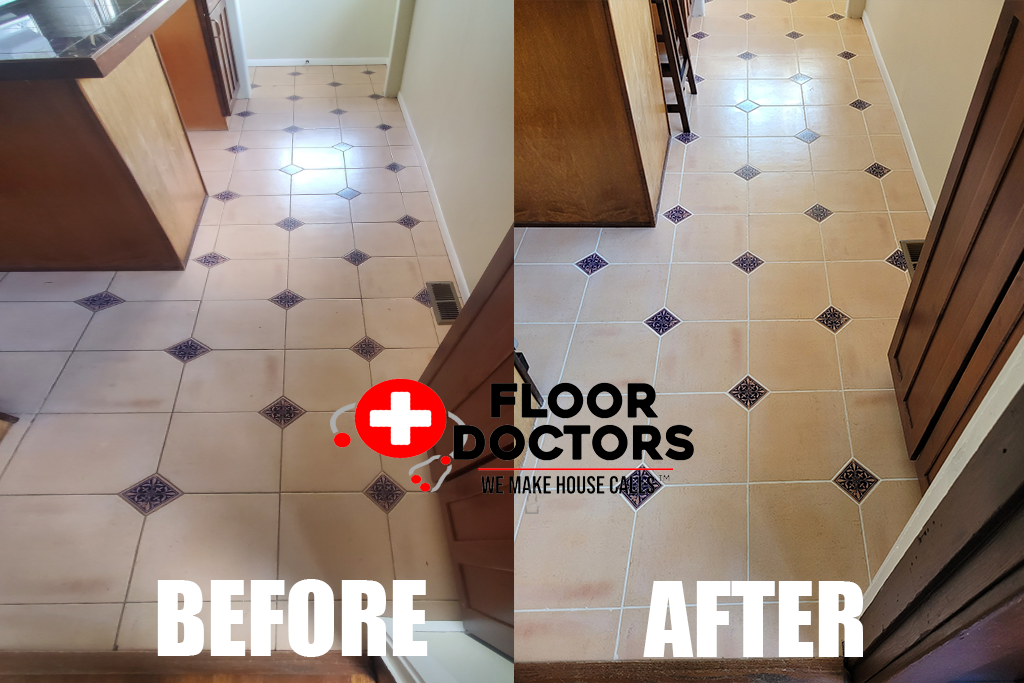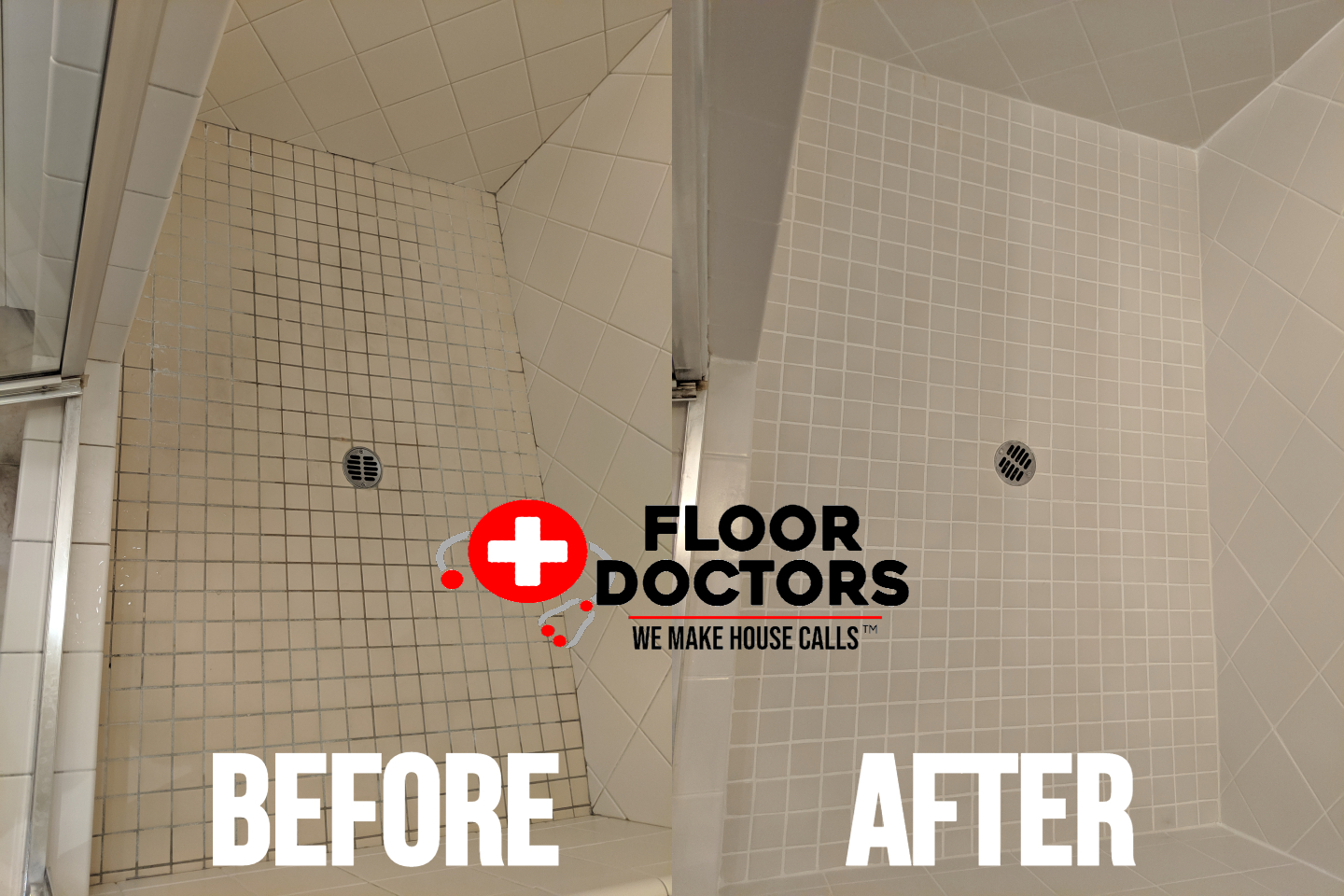 Floor Doctors is a commercial floor care company with expertise in cleaning floors in all types of commercial facilities. We are very proud of the work that we have completed, as well as the companies that we have had the opportunity to partner with for business renovations. Our work can be seen in major car dealerships, restaurant franchises, retail stores, fitness centers and hotels across the country. Floor Doctors is a trusted flooring contractor for Doubletree Hotel, Subaru, McDonald's, Wendy's, Starbucks and Five Guys.
Would you prefer the simplicity of having one organization and one contact point to cover your business rather than the hassle of dealing with multiple service providers and account representatives? Well with us there are no middlemen, ever! All work is completed by team members that work directly for Floor Doctors and we always have a hands-on working account manager at every project. No contractors, no freelancers, no strangers. We quote the work, we do the work, and we control the work. You'll get the same personalized service on a small project that you would get on a large project. We work side by side with you and your staff to create a plan that will get your business looking just the way you imagine it while staying within your renovation budget. Our passion and dedication to our clients, coupled with the proven ability to deliver dramatic results, makes Floor Doctors stand above the competition. To make sure we don't inconvenience your customers or staff, we are happy to accommodate after hours cleaning as well. We realize schedules vary depending on the type of facility you manage and the hours of operation of your business or office. Your cleaning services can be scheduled from one day to seven days a week, and during any hour of the day.
If you oversee a public facility that is frequented by young children, people with disabilities, or seniors, the need to constantly address new maintenance and safety issues is inevitable.
It's as sure as your vehicle needing regular oil changes, repairs, and checkups.
However, unlike the worst case scenario of simply suffering through a long afternoon in the blazing sun until Roadside Assistance arrives, not properly servicing and maintaining your tile and stone surfaces could have infinitely more extreme consequences: poor public image, being injured, massive lawsuits, and while likely the least of your worries, even your job could be at stake if you're the one found to have been negligible.
We currently offer Annual, Quarterly, Monthly, and Weekly plans; or even timely On-Demand service at your request.
Here at Floor Doctors, we fully recognize that not all commercial requirements are created equal, which is why we provide fully customized price quotes upon analyzing the site of your particular establishment.
No matter a job large or small, we pride ourselves on providing the fairest price and optimal service your establishment deserves.
Commercial Services Offered:
Hard Surface Solutions for Your Business
Areas of Expertise:
At Floor Doctors, we've had plenty of experience tackling commercial projects with clients such as:
Property Managers
General Contractors
Investors
Commercial Realtors
Interior Designers
Business Owners
Building Owners
HOAs (Homeowner Associations)
REITs (Real Estate Investment Trusts)
Public Agencies 
Commercial Locations We Serve:
Senior & Assisted Living Facilities
Retail Stores & Shopping Malls
Sports & Fitness Centers
Country & Social Clubs
Corporate Offices
Restaurants & Bars
Event & Convention Centers
Hospitals & Medical Facilities
Rentals & Multi-Unit Residential
Universities & Schools
Hotels & Hospitality
Auto Dealerships
Showrooms
Spas & Massage Parlors
Movie Theaters
Lounges & Nightclubs
Museums & Libraries
Religious & Cultural Centers
Tech & Data Centers
We Are Fully Insured and Bonded
We Carry:
$2 Million General Liability Insurance
Commercial Auto Insurance
Surety Bond Insurance
Photo Identification
Key Benefits
Take a look at the following service benefits you'll receive:
Available on a pay-as-you-go quarterly, bi-annual, or yearly basis.
We'll help you determine which schedule best fits your usage and surface.
Detailed and accurate estimates with no surprises.
Before any work gets done, we provide detailed proposals that include a breakdown of each cost associated with your flooring project to maintain transparency and keep all parties in agreement.
Improve the property value of your business location.
When considering what we bring to the table,  it is easily recognized that  the value added service we provide to our clients becomes a drawing card for them. This is perhaps the main reason why so many of our clients return to us when its time to renovate or upgrade their business.
You receive flexible priority scheduling based on your needs.
We are able to perform our services during or after business hours to minimize inconvenience to the customer.
For your convenience, Floor Doctors offers several different billing methods.
Floor Doctors can do credit/debit card payments, invoicing, consolidated billing, and direct billing.