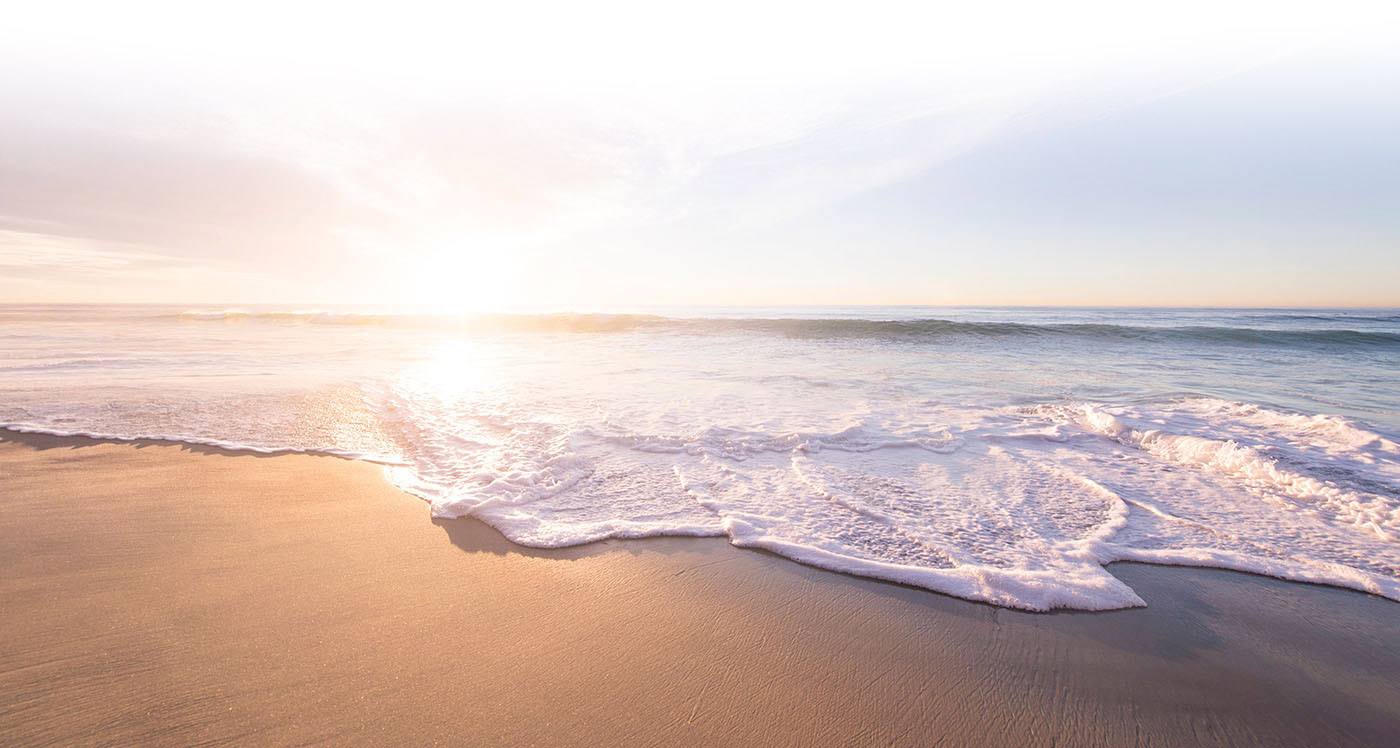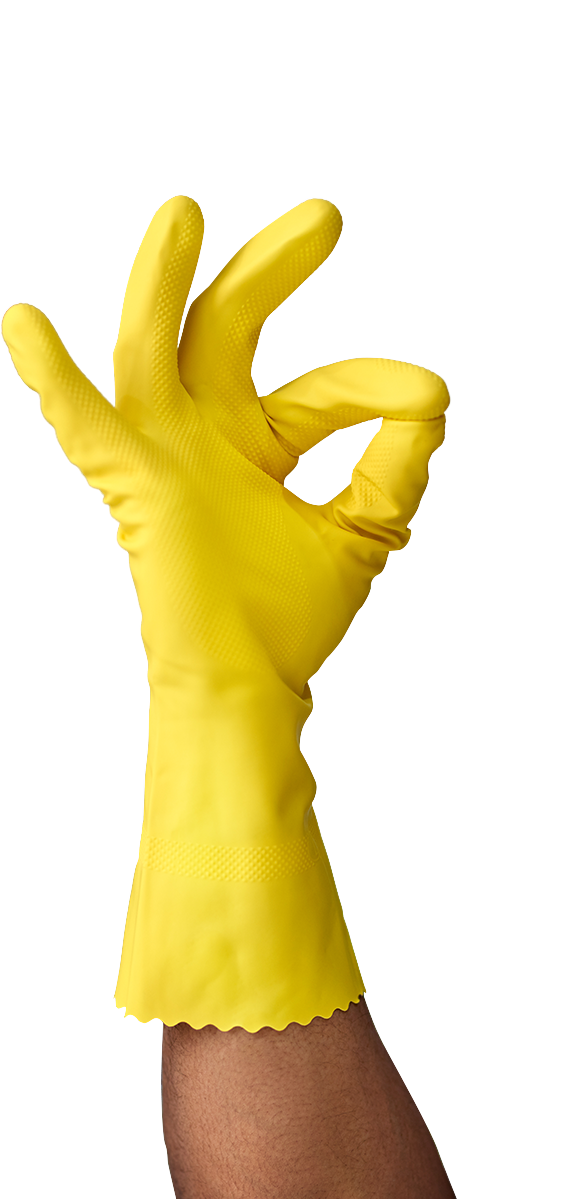 Don't Replace Your Tiles
Relax & Let UsRestore Them
We make housecalls
At a Fraction of the Price
Get A Free Quote
scroll for more

Welcome to Floor Doctors
Top-Rated Hard Surface Cleaning & Restoration Specialists in Seattle, WA
Tile & Grout

|

Stone

|
Concrete
|
Brick
|
Pavers
Serving Seattle, Bellevue, Tacoma, Everett & Surrounding Suburbs
Residential and Commercial Tile & Grout Cleaning, Regrouting, and Pressure Washing Company Serving Residents and Businesses in Seattle, Bellevue, Tacoma, Sammamish, and more in the Seattle Metro Region.
At Floor Doctors, we provide best-in-class, cost-effective restoration solutions of hard surface flooring, showers, and countertops for residential and commercial clients in the western Washington state counties of King, Pierce, Thurston, & Snohomish. This includes interior and exterior surfaces and natural stone surfaces such as granite, marble, travertine, slate, and limestone. We are your top choice for tile cleaning, grout repair, stone sealing, tile regrouting, pressure washing, concrete sealing, paver restoration, and more.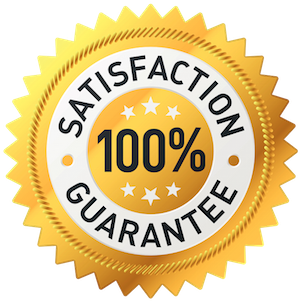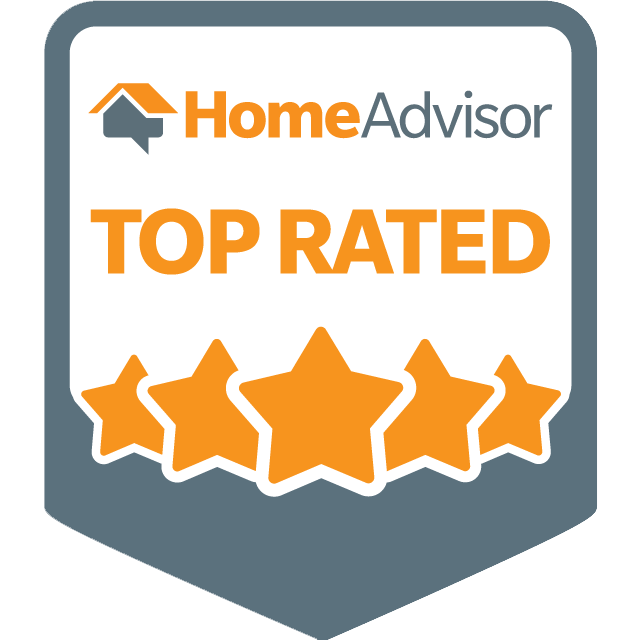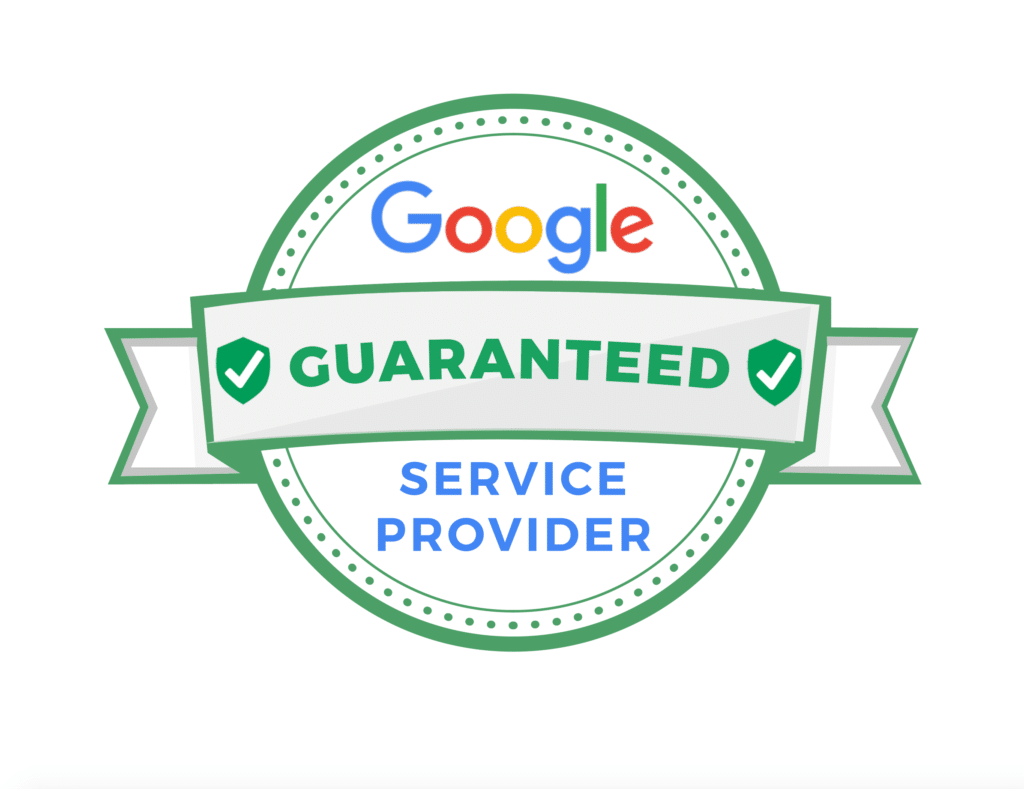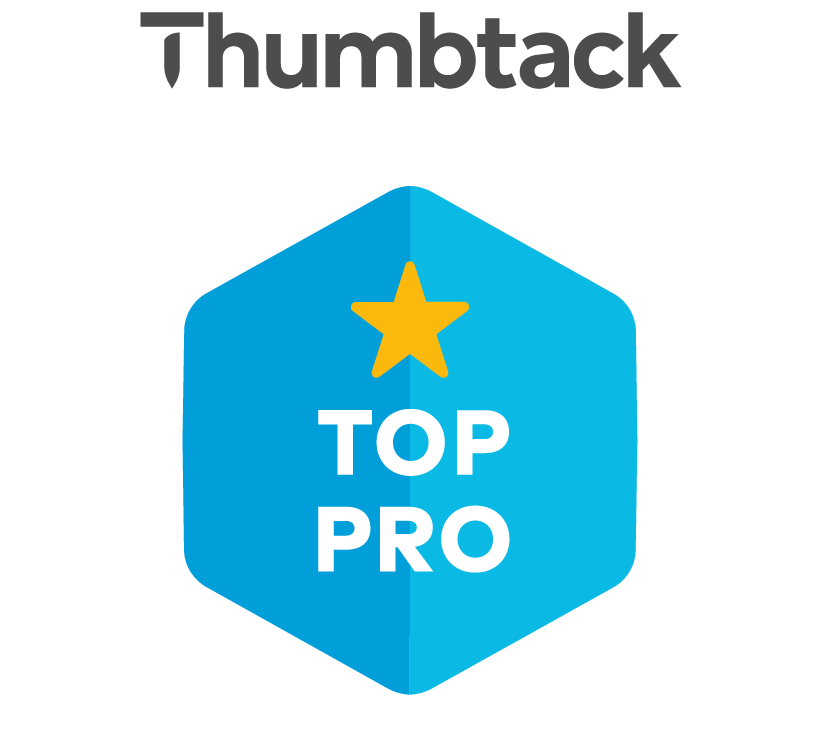 Reasons Why
People Choose Us

Our industry skills & experience, partnered with the finest of tools and materials, allow us clean the dirtiest of grime.
Floor Doctors has a satisfaction guarantee where our clients are not expected to pay until they are satisfied with the work completed at their home or business. We will complete a walk-through inspection with you to ensure your satisfaction.
Our cleaning & restoration services have the potential to improve the value of your home and commercial properties. Compared to the cost of replacing your hard surfaces, restoration is the obvious choice.
Our services are made to last. With the use of quality tools and materials, we ensure our clients get the best clean and hard surface restoration protection service.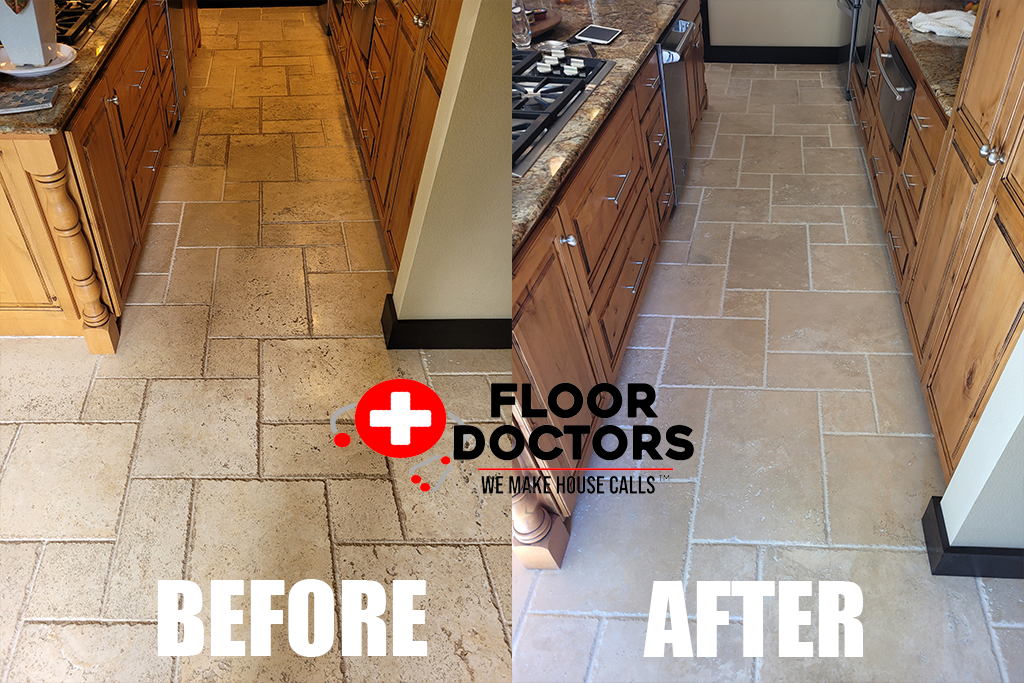 Floors
Tile & Grout Floors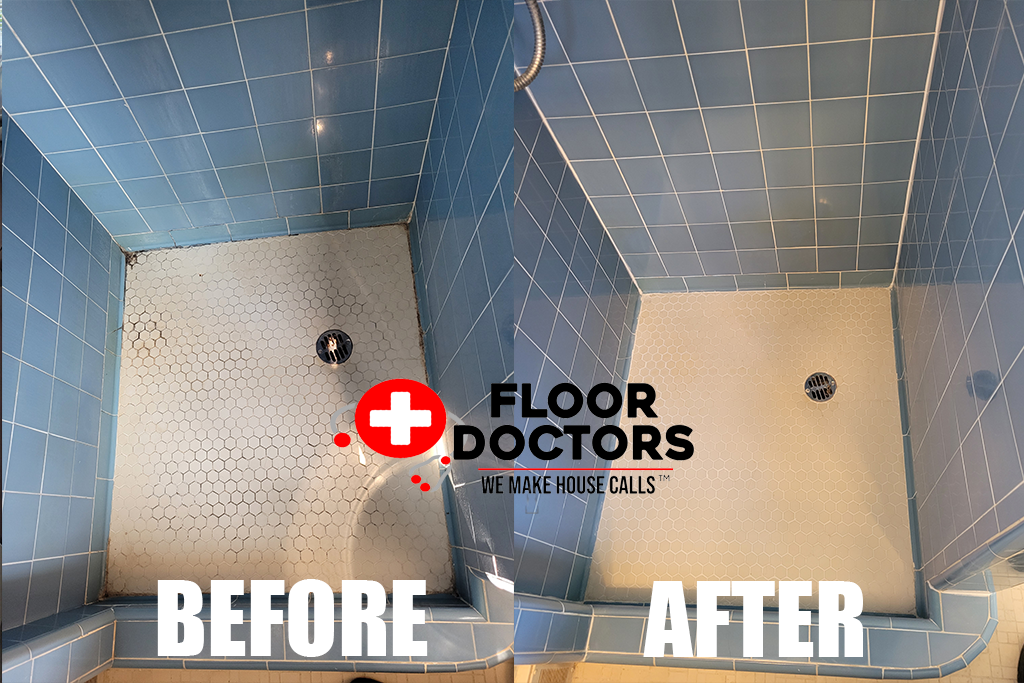 Showers
Tile & Grout Showers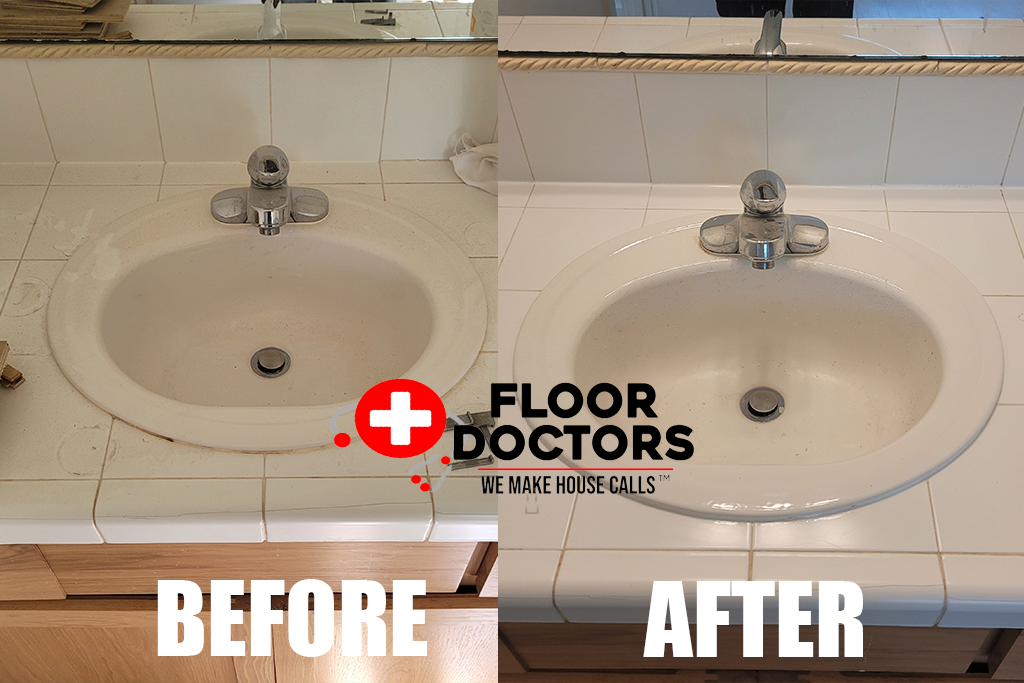 Countertops
Tile & Stone Countertops
OUR REVIEWS

A little research never hurts, look us up to see how we compare to our competitors
"Very satisfied with Floor Doctors. Clarence and his crew are amazing. The tile and stone countertops in our bathroom and kitchen were dirty from the previous owner and now look new. Highly recommend!"
"We hired the Floor Doctors to regrout a set of showers and our first floor. The work on the first floor also included cleaning up and epoxy sealing kitchen tile floors that had been previously a different color. Every piece of the job was done exceptionally well and a few months later we are still very happy with all of the work done. Along with the quality work, Clarence communicated everything along the way and was there to answer all of our questions. Job was done on time and the price was the most reasonable that we came across. We could not be happier with the results and would definitely use Floor doctors again."











—

Sandra O. Mitchel
"I used floor doctors to clean my shower. The technician who did the work was courteous and did the job in a timely and quality manner."

CALL THE DOCTORS
OUR PROCESS
IS
…easy as 1-2-3
See How it Works

Have you been searching Google for residential or commercial "tile cleaning near me"? Then call the team at Floor Doctors. Our licensed and insured Floor Doctors technicians are proud to provide premium services for local clients. Many people are wondering what is it about our process that brings our customers indoor tile surfaces back to life, time and time again. Floor Doctors provides cleaning and restoration solutions for both tile and grout projects to deliver a fully complete project from start to finish.
After you book an estimate with us, Floor Doctors will contact you to set up a virtual/in-home estimate with a qualified project manager to complete the inspection and consultation of your property. The inspection is at no cost to you and usually takes up to 30 minutes. The initial consultation is our first step in understanding your needs, vision, and budget. Next, a Floor Doctors project manager provides a completed, formal, itemized estimate to you.  Every project, large or small, is important to us, and we work hard to make sure that you are delighted with the end result.
and Eco-Friendly Products
At this stage, we complete the work. Our technicians will show up at your house on time with a positive attitude ready to get to work. We will lay down floor coverings as needed to protect your home. At the end of the work day, Floor Doctors will remove all tools, equipment, excess materials and debris from the site.
Upon completion of work, a final walkthrough will then be conducted to ensure your happiness with the end result. If the site has any anticipated hazard areas, our inspectors will explain the recommended measures to rectify the issues. Additionally, we will present a Certification of Satisfaction form, to be signed only when the work meets your expectations. We will then provide you with maintenance instructions and add you to our Loyalty Rewards Plan. The better care you take for your equipment, the longer you can enjoy it!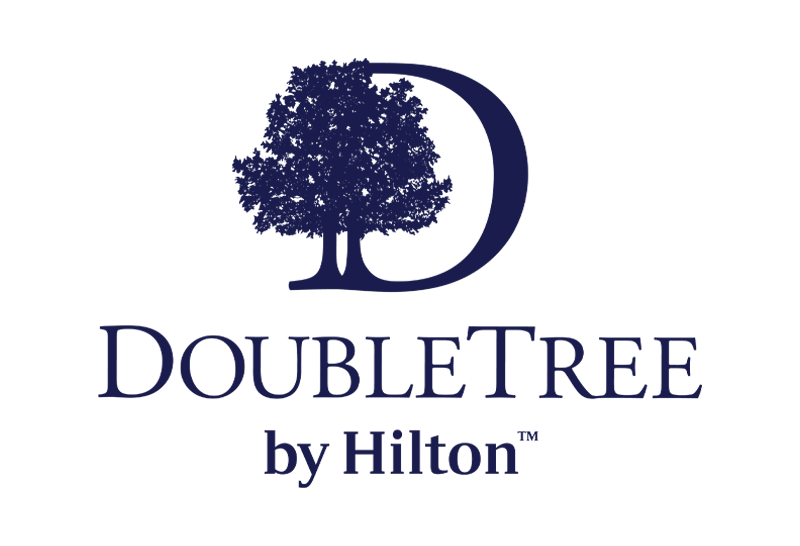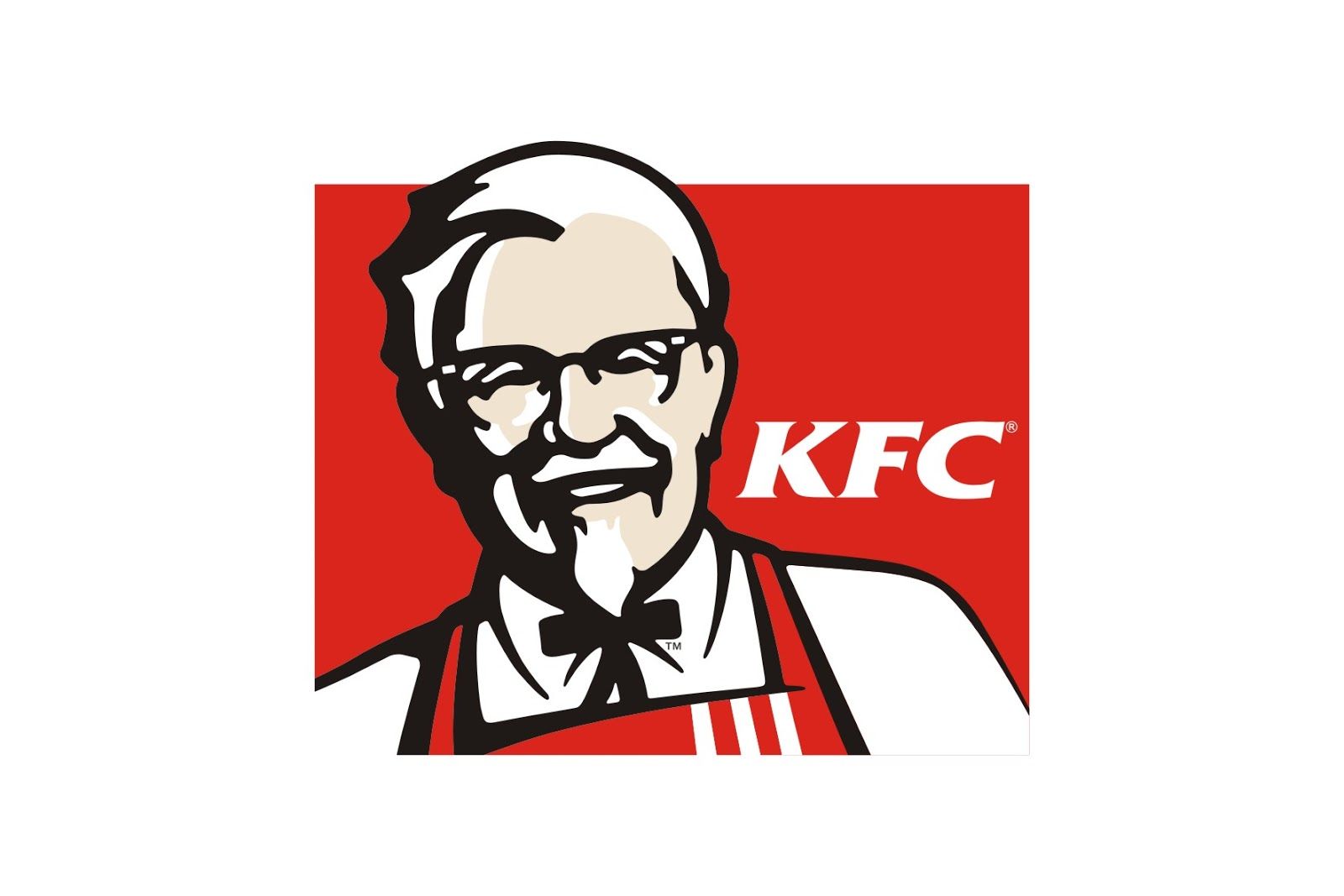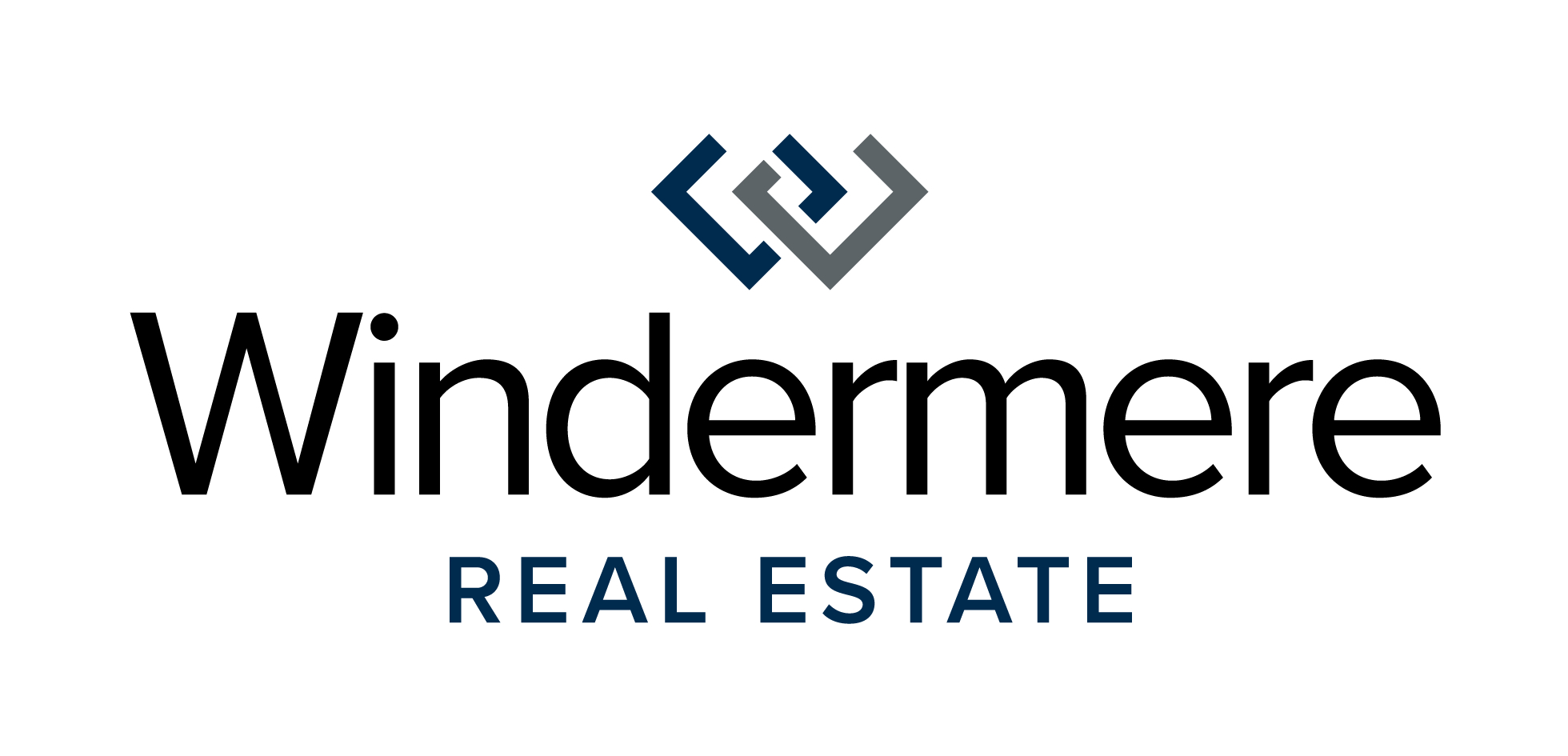 We are your local tile and grout cleaning service professionals and pledge to clean thoroughly, completely and reliably.
Floor Doctors. We Make Housecalls!

Let's
Work
!
Get started with your free estimate
Request a Free Estimate Most tile and stone surfaces are easy to care for and maintain. There is, unfortunately,...

20%
OFF
Get an instant 20% OFF for yourself and your neighbors when you all book services at the same time!
New Customers Only. Cannot be combined with other offers. 1 per household. Residential use only. Applied to your first invoice with a contract subtotal of at least $300. Offer valid until 12.06.2022.